1. Great Food
This city has an endless collection of restaurants. From delectable vegan cuisine to the famous Chicago-style deep dish pizza, residents are privileged with an incredible variety, and there are always new ones popping up throughout the city.


Chicago is well-known for being able to take a unique twist on classic dishes, and is recognized to have some of the best versions of pizza, hot dogs, burgers, Mexican food, and more. Offering a diverse range of dining experiences - from formal, to rooftop bars, to outdoor patios - it's no surprise Chicago is recognized nationally as a culinary destination.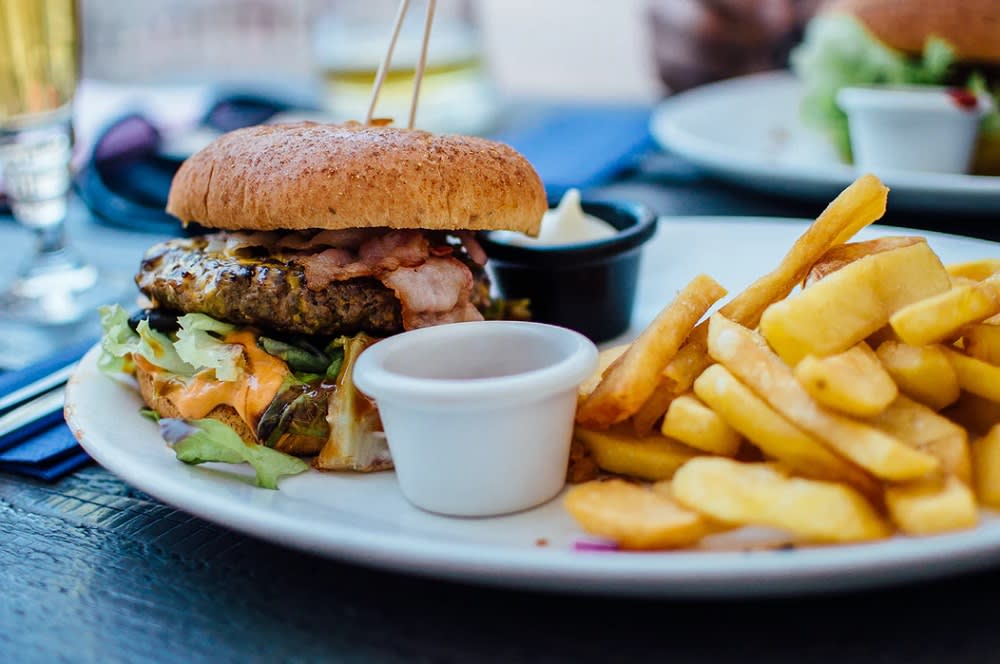 2. The Shopping Scene
Chicago is home to many luxury and affordable shopping options, perfect for your next shopping spree. Enjoy some retail therapy while exploring the outlets, boutiques, and top designers of this city. Located between the Michigan Avenue Bridge and Oak Street is
The Magnificent Mile
, which is a popular and iconic shopping district in Chicago. From high-end labels to multi-level department stores, there is something for everyone at any price point on The Magnificent Mile.
3. Education
This city's population is one of the most educated in the country. Chicago and the surrounding area are home to a number of high-ranking universities including the
University of Chicago
and
Northwestern University
. With the robust job market and high quality of life, many graduates decided to stay in the area after school, contributing to the city's diversity and multicultural scene.
4. Easy To Get Around
Getting around Chicago is easy with the extensive transit system built within the city. Residents have access to two large airports, trolleys, rideshare services, cabs, and even a
water taxi
on the Chicago River available to get around. With all of these different sources of transportation available, traveling to work, social life, and more in a timely manner in the Chicago area is effortless.
5. The Water
Chicago has the attractive distinction of being a waterfront city. Not only does this afford sweeping views of the area, but allows for many nautical activities to be enjoyed in the heart of the city.


Every summer, Chicago locals take leisure or educational boat tours on Lake Michigan and the Chicago River. Many also opt for paddleboarding, jet skiing, and more on the lake during the weekends.
6. Its Central Location
Chicago is a great place to book a flight to about anywhere in the country. By plane, residents can get to most major American cities within one to three hours from their city.
7. There's Plenty To Do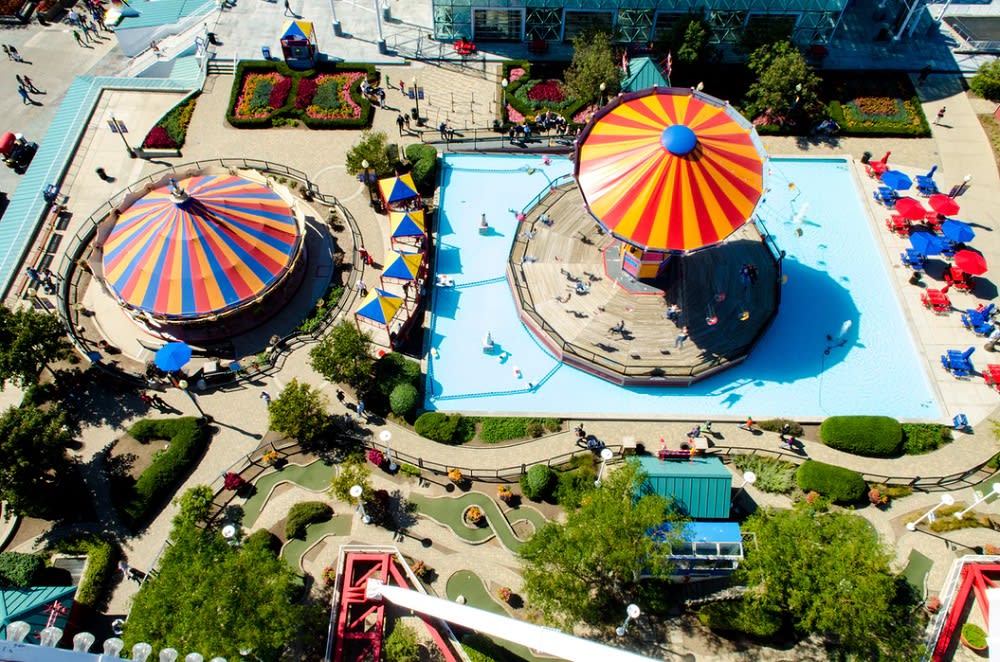 8. The Climate
The climate in Chicago varies throughout the year. Residents get to experience all four seasons and the annual festivities which come with them. During the summer, spend a day at
North Avenue Beach
to go kayaking or relax in the sand. For something more adventurous, take a trip to
The Forge
and participate in some outdoor activities like zip lining or wall climbing.
In the spring, there are many flower and garden shows which pop up around the city. Take a visit to the
Chicago Flower & Garden Show
at Navy Pier where you can view over seven hundred plants and or even attend a how-to seminar for those with a green thumb.
When fall approaches, it's a great time to visit a pumpkin patch or go walking through an apple orchard while enjoying the changing leaves. As the weather starts to get colder and the snow starts to fall, locals get ready for Chicago's biggest winter festival - the Winter Wonderfest - which is hosted at Navy Pier. This festival boasts many winter activities to enjoy such as taking a photo with Santa, winter-themed rides, an indoor ice rink, and even holiday-themed mini golf.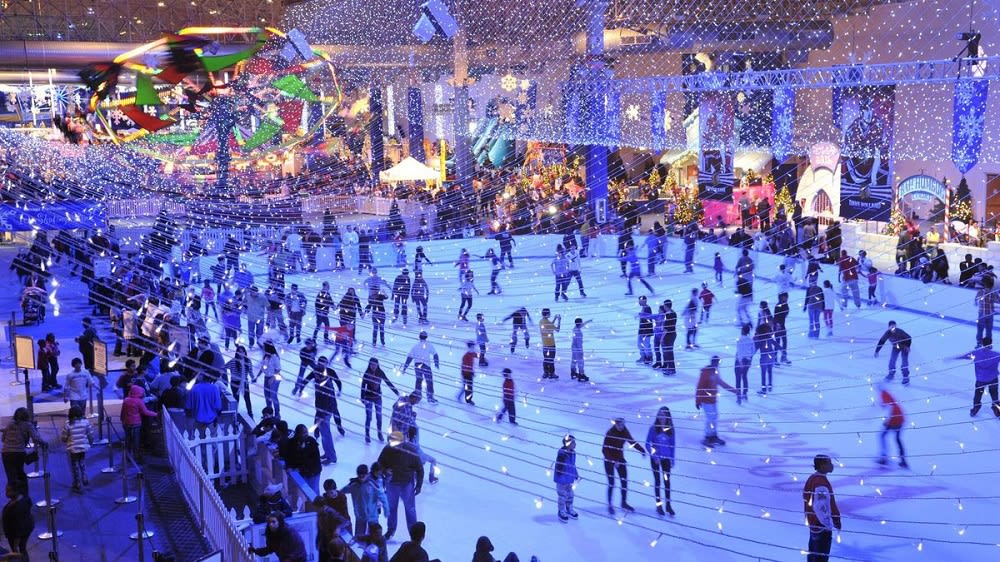 Source: Chicago Tribune
Living in Chicago is a true privilege. From the advanced transit system to the variety of entertainment and events around town, residents reap many benefits by calling this city home. If you are interested in viewing real estate in downtown Chicago, contact
Chad Duda
today for more information.